Episode 1: Mindbloom (Dylan Beynon)
Business Trip, a podcast about psychedelic entrepreneurship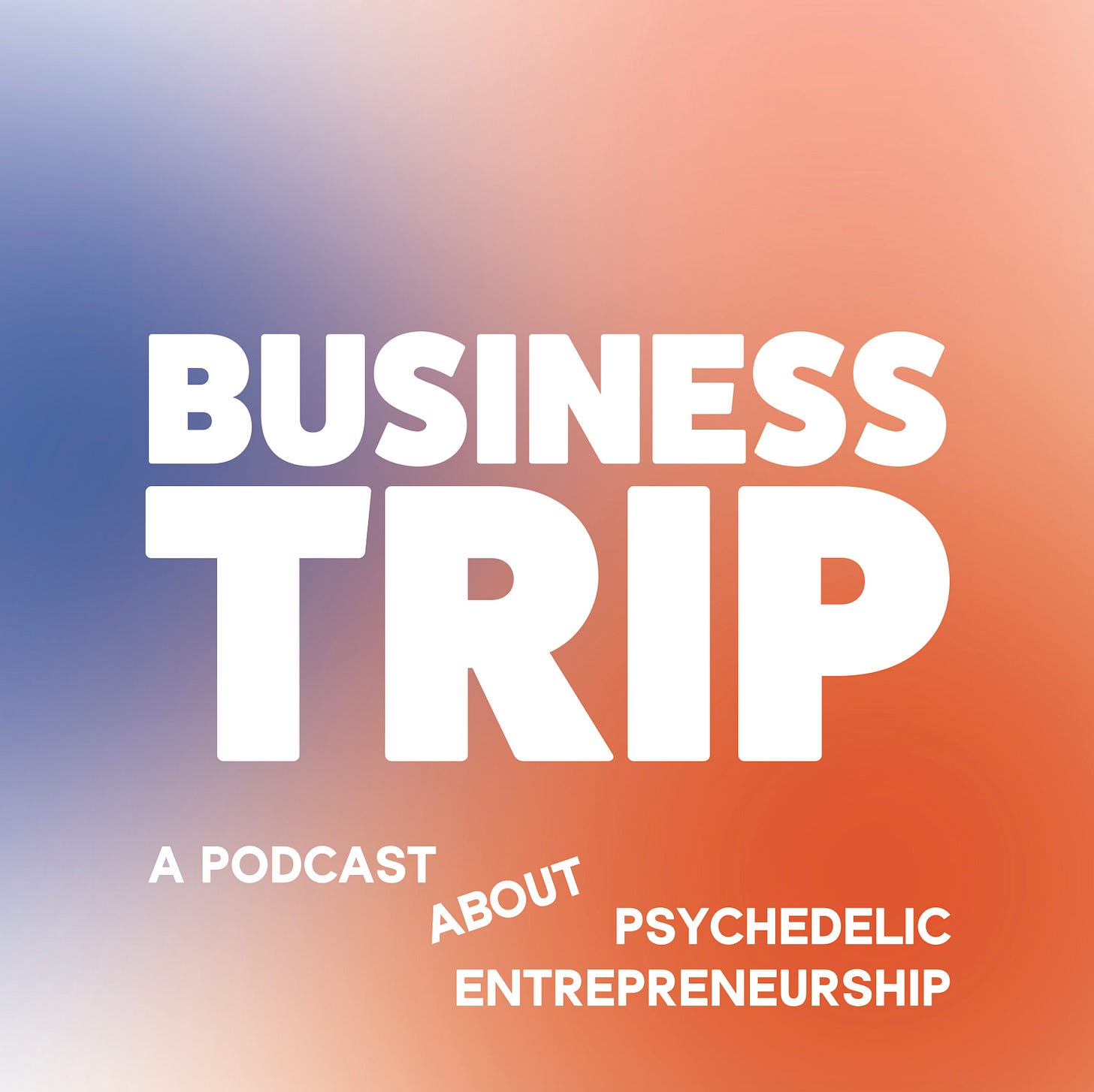 Welcome to Business Trip, a podcast about psychedelic entrepreneurship!
Business Trip tells the story of the emerging industry of psychedelics. Each episode features a new company in the field, ranging from biotech startups developing novel compounds, to clinics and retreats for healing, to software companies building tools to power the ecosystem. 
Episode 1 features Dylan Beynon, CEO of Mindbloom, a mental and and wellbeing company, who is currently offering ketamine-assisted therapy to treat anxiety and depression. Mindbloom is opening clinics across the country, and is using technology to lower the cost of treatment. Host Greg Kubin participates in a ketamine-assisted therapy session in the episode.
Listen to the first episode here.
---
About Us
Business Trip is produced by Greg Kubin and Matias and Serebrinsky — we're advocates of the healing powers of psychedelic medicine and see a bright future ahead for the industry.
This podcast is an opportunity to discover interesting psychedelic companies, get into the nitty gritty of how to build a company in this field, and also educate ourselves (and our listeners) about psychedelic protocols, science, technologies, research, and ethics. And as investors pour millions into the space, we're interested to know -- how will companies balance healing people but also meet investor returns? We'll explore these topics as Greg interviews founders of psychedelic companies in each episode.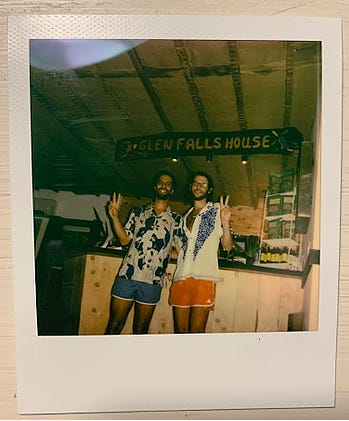 Thanks for listening,
Matias (on the left) and Greg (on the right)
💖 Know someone who would enjoy Business Trip?